28feb01marFeaturedHigh School Snow Campclick here
Event Details
9th – 12th graders and their friends are all invited to ONE LIFE!
One Life is a unique high school retreat planned by a team of youth pastors from the Twin Cities Covenant churches. It is an intentional discipleship experience that engages campers deeper in their church communities while also connecting them with campers outside their routines. At One Life, our hope is for each camper to come back from camp more able to be the hands and feet of Jesus in all their spaces and places.
QUESTIONS?
Contact Dan Swartz @ 651-757-3471 or dan@emmanuel.church.
Time

February 28 (Friday) 6:00 pm - March 1 (Sunday) 3:00 pm
Location

Covenant Pines Camp

43696 245th Pl, McGregor, MN 55760
Organizer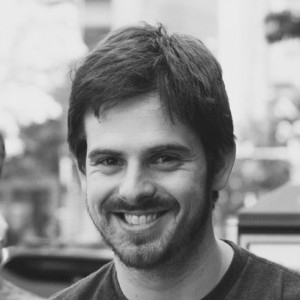 Dan Swartzdan@emmanuel.church